We deliver a wide range of generating sets from FUJITA and PERKINS engine generators, ranging from 3KVA up to 3000KVA. It is our obligation to support our customers during both presale and aftersales stages. Our technical and logistic back-up start with offering load calculation, recommending the suitable solution and size, going to the installation phase (both civil and electromechanical service), operation & testing, and then ends with a continuous supply of spare parts and information.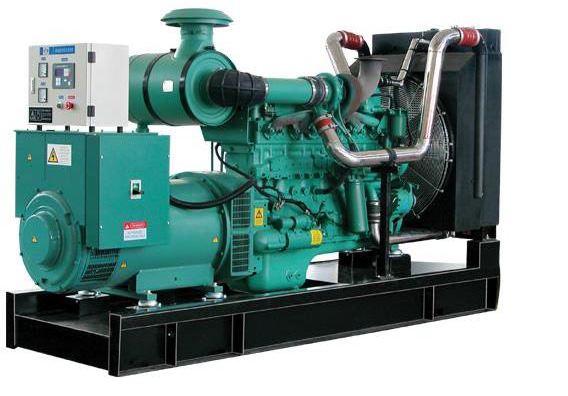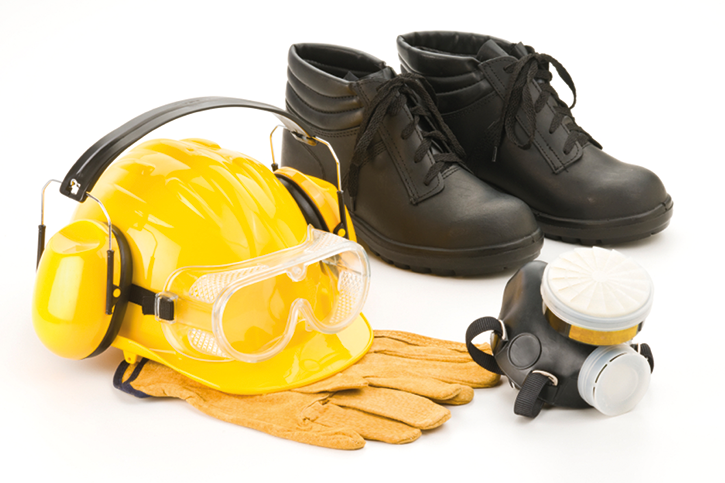 Human and Property Safety is primary concern for Triangle. Therefore, we offer a variety of PPEs including Protective Workwear, Helmets, Safety Goggles, Earplugs, Different Use Gloves, Different Application Airway Masks, Life Jackets, Safety Shoes, Reflective Jackets and etc… Customers can get satisfied with finding different sizes and colors along with affordable prices.
What's more, our assortment comprises all that equipment which is used in factories, petrol pumps, fire stations and many more. From Fire Extinguishers to Traffic Cone and Warning Tapes.

Since we understand that our clients in the sectors of construction and mining do need a special attention, we spare no effort to hook up to reputed brands of trucks, cranes and lifting machines, as well as heavy equipment such as Excavators, Loaders, Motor graders, ..etc.
Construction Equipment. (Let's remove mining and put equipment in place).
Our product range in this area includes but not limited to Concrete Vibrator, Concrete Cutter, Plate Compactor, Electrical and Diesel Engine Construction Winch, Cement Mixers, Manual and Electrical Threading Machine and Power Trowel Machine. Most of these machines are powered by reputable Japanese engines such as Robin, Honda, and Koshin.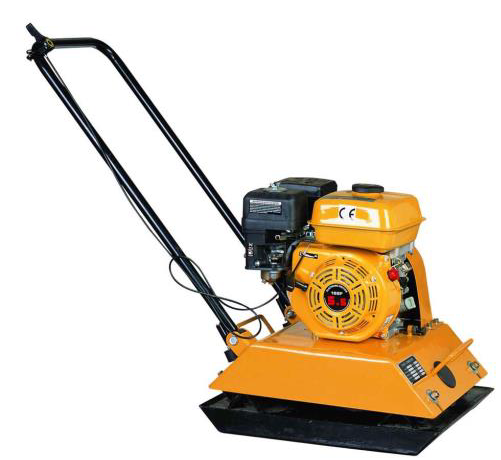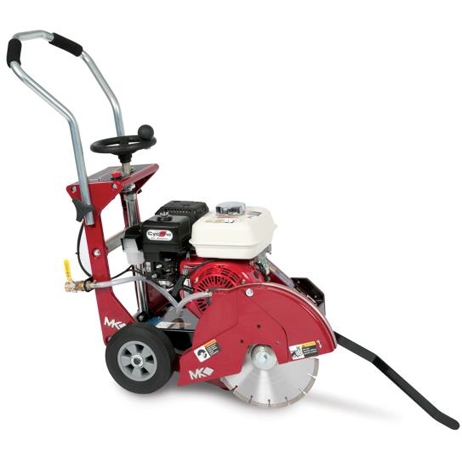 Industrial

& Workspace Equipment
GRINDING & DRILLING
Bosch, Dewalt, Black & Decker, Makita, Fujita, Crown and Total are our main partners to grant a high quality and different sizes of Angle Grinders, Die Grinders, Bench Grinders, Jig Saws, Circular Saws, Cut Off Saws, Marble Saws, Miter Saws, Flip-Over Saw, Table Saw, Electric and Gasoline Chain Saw, Routers, Electric Sanders, Polishers, Electric and Impact Drill, Cordless Drill, Low Speed Drill, Cordless Impact Wrench and Screwdriver, Impact Wrench, Cordless Screwdriver, Electrical Screwdriver, Rotary Hammers and Demolition Hammers. This is beside to the availability of their accessories such as Drill Bits, Abrasive Metal Cutting Discs, Abrasive Metal Grinding Discs, Segmented Diamond Discs, T type Segmented Turbo, and Brazed Welded Big Size Diamond Blades.
Pneumatic Equipment & Tools
We deliver a diverse of top trademarks under the umbrella of pneumatic equipment and tools. For instance, MICHELIN, Pioneer, Fiac, APT Crown and Total air tools that is necessary for integrated compressed air Products. These tools array Air Compressors, Auto Tyres Inflating Battery Type Compressors, Air Hoses, Suction Feed and High Pressure Spray Guns, Gravity Feed Spray Gun, Electric Spray Gun, Electrostatic Powder Coating Machine, Air Blow Guns, Electric Blowers, Heat Guns Air Inflating Gun, Air Pressure Gauges, and acetylene/oxygen gas gauges.
WELDING
For every demanding application, we help the welders to conduct their job efficiently with supplying an Electric and Engine Driven Welding Sets that cover up to 600 Amps capacities.
This includes Manual Metal Arc (MMA) Welding machines, Inverter MMA and Tungsten Inert Gas TIG Welding Machine, Metal Inert Gas (MIG) Welders, Metal Active Gas (MAG) Welders, and Plasma Cut (PAC).
Additional, we provide welding accessories and tools such as welding PPEs (Masks, Gloves, Goggles, etc…), Electrode Holders, Earth clamp, welding rods, cables, and other welding accessories.
Workshop and Auto Repair

Tools
Availability of wide range of workshop and auto repair tools enables the user to have a convenient set during each installation, assembling and/or dismantling, in addition to maintenance and repair jobs. Our inventory of these tools include but not limited to: Allen Key Sets, Pliers, Sledge Hammers, Hand Rotating Pump, Tyre Liver, Screw Drivers, Sprit Levels, Adjustable Wrenches, Pipe Wrenches, File Sets, Socket Sets, Tool Kits, Pullers, Measure Tapes, Spanners, Tool Boxes, Repairing Kits, Auto Body Repairing Kits, Battery Charger, Battery and Alternator Multimeter and Tester, Hydrometer, and etc…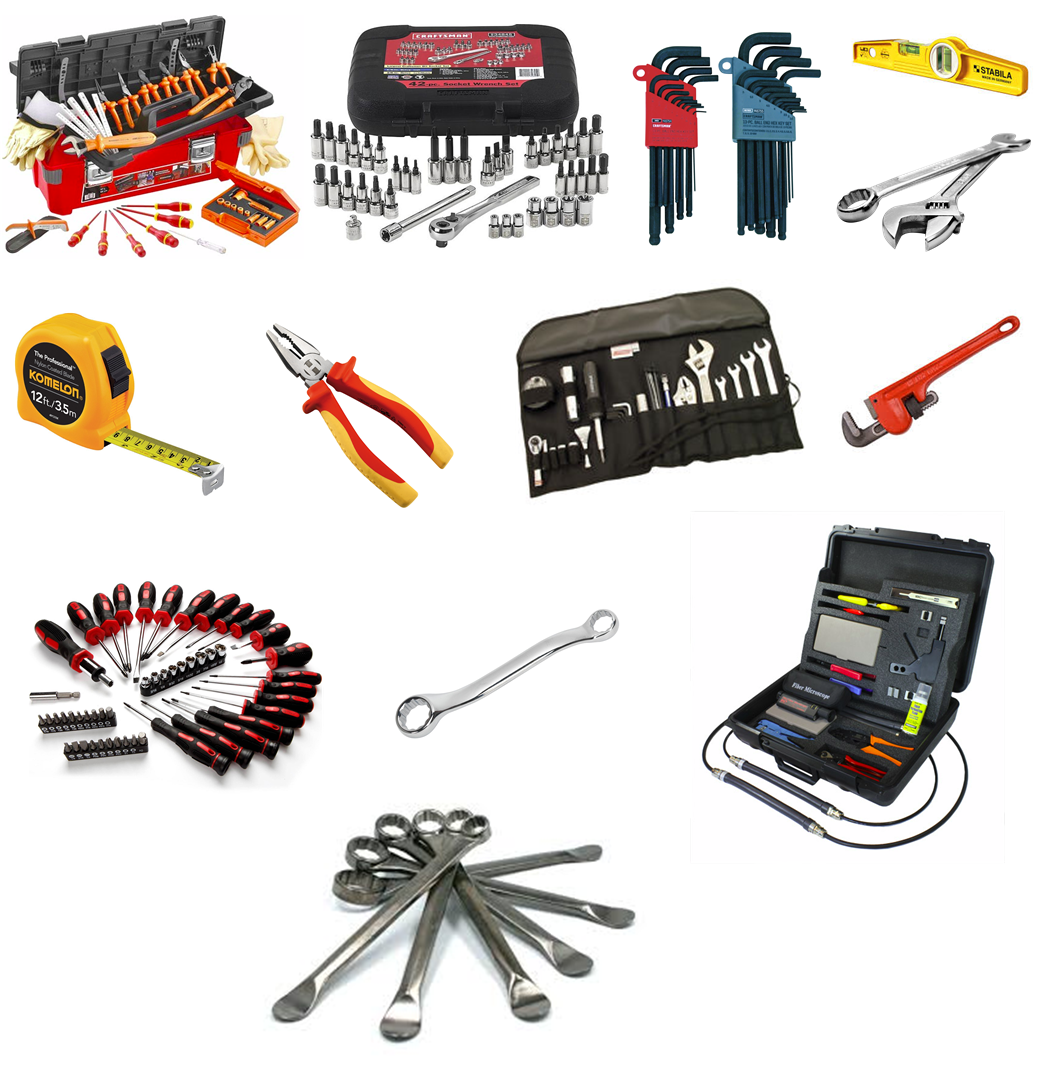 We are doing a lot to be one-stop-shop for the Liquid and Slurry Pumping Business. From Positive Displacement Pumps and Progressive Cavity to Velocity Pumps and Axial Flow.
With a scope that covers Electric Submersible Pumps, Gear Pumps, Progressive Cavity Pumps, Plunger and Piston Pumps, Multistage Pumps, Vertical Pumps, Screw Pumps, Dosing Pumps, Chemical Mixing Pumps, Lobe Pumps, Slurry Pumps, and Axial Flow Pump or what is locally known as Suction Pumps, and whether you're a homeowner seeking for a domestic pump application, or a professional contractor, or a famer that needs a solar irrigation booster, or an engineer who is looking for process transfer application, we are capable to deliver top quality brands such as PEDROLLO, ROBIN, KOSHIN, and HONDA in which have a proven efficiency and fiscal performance